The following survey has just been released by A Place in the Sun (24th June '21) and it shows just how popular Spain remains with it occupying all ten of the top locations that recent enquirers are interested in.
Our main area of Villamartin where most of our properties are located, occupies the third slot with nearby Torrevieja coming in at Number One! There's a very good reason for this, of course – the area has everything you could possibly hope for in a holiday home with great beaches, an abundance of bars, restaurants and shops plus some of the best golf courses anywhere in Spain.
Perhaps the biggest reason for its popularity is the affordable prices whether you are looking to buy a property (or a share of one!) or simply looking for great value for money for your daytime and night-time entertainment, this area has it all.
Article by "A Place in the Sun":
"Despite continued uncertainty, including travel bans and restrictions, demand for overseas property remains high! Here we've taken a look at the locations that have had the most property enquiries on aplaceinthesun.com so far this year.  It will be no surprise to some that all of the top 10 locations are in Spain, but we'll be revealing the most popular locations outside of Spain very soon…
1. Torrevieja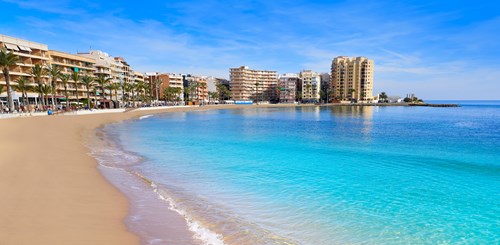 The top spot for the first six months of 2021 goes to Torrevieja on the Costa Blanca. It's consistently one of the most popular choices for foreign buyers because it's close to Alicante airport and has popular beaches, and a lively atmosphere. The average budget for those enquiring here was £69,893.
2. Estepona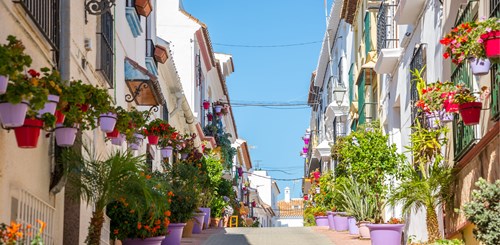 Coming in at number two is the resort town of Estepona on the Costa del Sol, with an average property price of £210,114. It's a well established town with a white-washed town centre plus lots of new developments.
3. Villamartin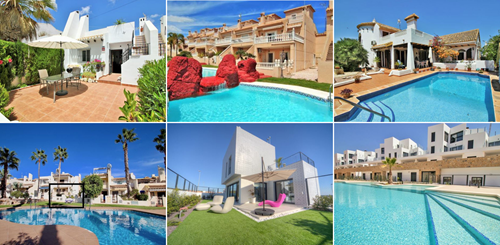 Villamartin is further inland on the Orihuela Costa, and is a popular golfing area. Here the average price of property enquiries is £115,323.
4. Duquesa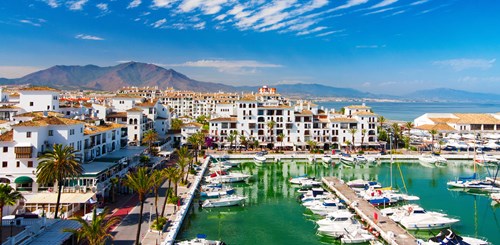 Duquesa is located at the western end of the Costa del Sol, and is known to be a pretty affordable option if you're looking for a coastal location – the average property enquiry price in the area was £143,349 for the first half of 2021.
5. Camposol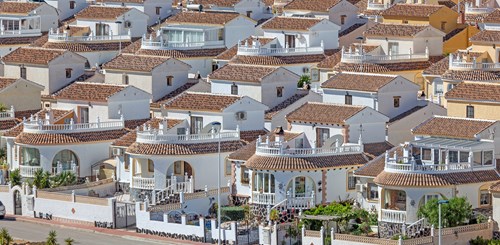 Property enquiries for Camposol on the Costa Calida (south of Costa Blanca) average £85,669. It's an urbanization that is a five minute drive from nearby beaches, and not far from Murcia International airport.
6. La Torre Resort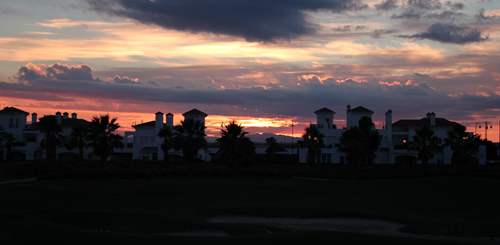 This golf resort on the Costa Calida, Murcia is increasingly popular with overseas buyers – the average price for properties enquired on so far in 2021 was £96,720.
7. Mojacar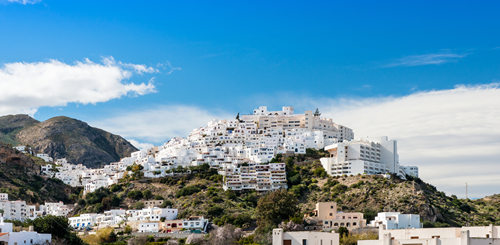 Mojacar is a traditional white hilltop town in Andalusia that's very popular with Brits. much loved by the Brits. It's set against the Sierra Nevada mountains, it's home to many urbanisations and villas. The average price for properties in Mojacar so far this year is £146,010.
8. Marbella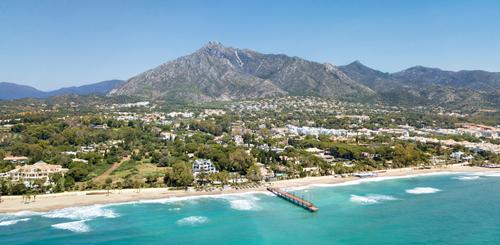 The city and resort of Marbella on the Costa del Sol has long been thought of as one of the most fashionable areas of Spain – property enquiries here averaged £284,686, so it's clear that apartments and villas here aren't only for the mega rich!
9. La Terrazas del la Torre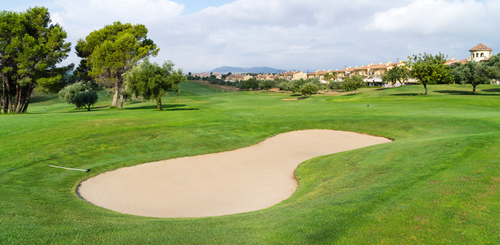 Property enquiries on the golf resort Terrazas de la Torre on the Costa Calida average £54,513.
10. Manilva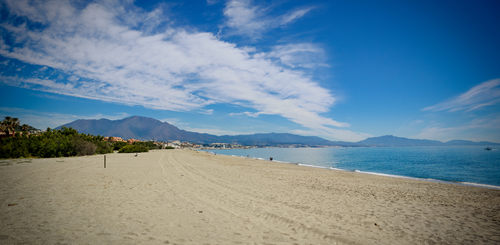 Manilva on the Costa del Sol has been increasingly popular with house hunters over the years, and it hits number 10 of the most enquired about locations for the first half of 2021. The average property enquiry was £133,622."
Source: https://www.aplaceinthesun.com/articles/2021/06/top-10-locations-for-overseas-property-hunters